Why EWWW I.O.?
Because your images are just begging to be optimized. No really, can't you hear them? Ok, maybe it isn't audible, but your images are still speaking volumes... Large images make your site slower, a slow site loses customers, and losing customers means less money for you. Let's change that!
Personal Support
We care about making image optimization accessible for everyone, so we support all our users, with free priority support for all paying customers.
Best Compression
We've done the research to make sure you have the best compression tools available, like TinyPNG and JPEGmini. Additionally, if we can't compress an image, you don't pay for it!
PDF Optimization
EWWW I.O. is the only service to offer both lossy AND lossless PDF optimization.
No Image Left Behind
EWWW I.O. for WordPress ensures that every image on your site can be optimized, not just the Media Library.
Flexibility
Every website is unique, and EWWW I.O. gives you a wide range of options to fit your workflow.
What others are saying
The compression is better than any others I have tried and the support is absolutely top notch! Highly recommended!

Best image optimizer plugin available!
Grant Berntsen
Thank you for creating such a good plugin! I use the cloud service. EWWW Image Optimizer really speeds up my website. I have used several image optimizers, but none of them seemed to help as much as EWWW Image Optimizer and their cloud service. I recommend EWWW Image Optimizer!

A really Great Plugin for Images. Speeds up my Website!
Sheive
I cannot write enough words of praise for EWWW Image Optimizer and its creator. Minimal if any support needed but he is there if needed.
The plugin is easy to use, and flawlessly optimizes images on WordPress resulting in a faster site and quicker page loading time.

Superb image optimizer, speeds site
David Henderson
I have to say, I've tried others with limited success… this one AMAZED ME!!
Took a 1.6Mb image and crushed it to under 400Kb with almost no noticeable image quality loss… I was stunned.
Super handy, great work!

Smashing!!!
Pixel Light Media
Ready to start optimizing?
EWWW IO Cloud will save you bandwidth, storage, and most importantly, make your website load faster. Originally designed for WordPress, EWWW IO also features a flexible API that can work with any platform. If you want the best possible optimization, look no further than EWWW IO.
Sign-Up Now
Latest news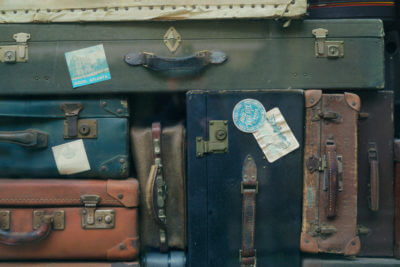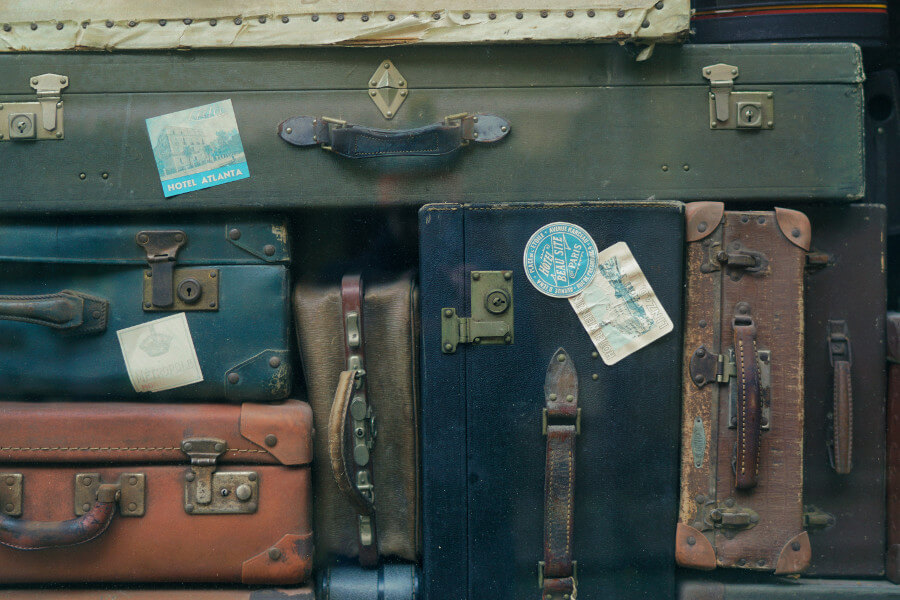 What in the world does a suitcase have to do with image compression? We're about to find out. There are various approaches to image compression, that I've previously compared to […]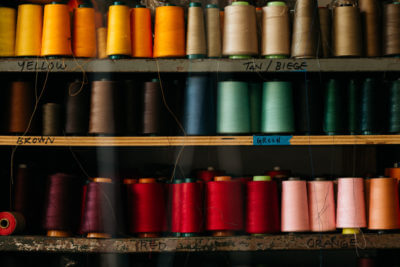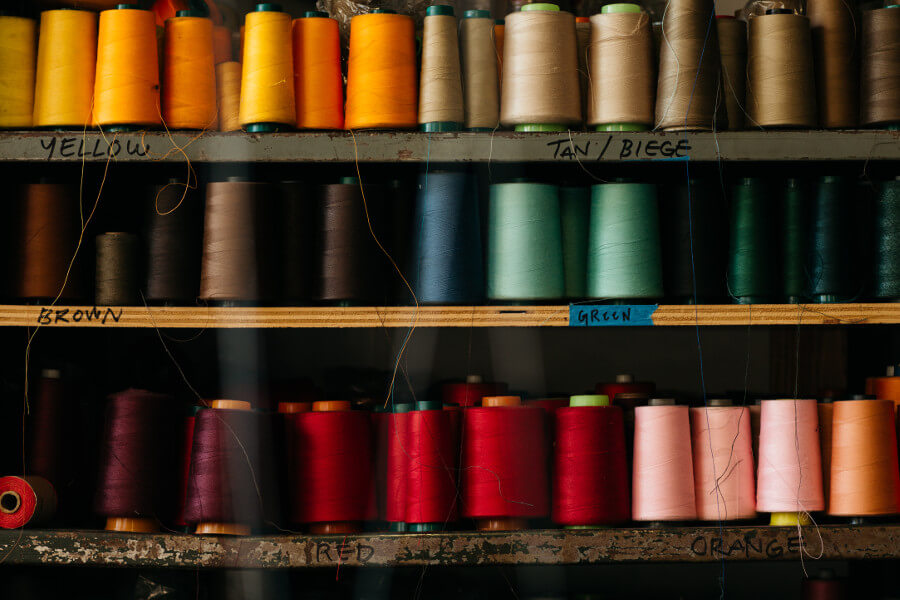 There are a lot of aspects to image optimization, like lazy loading, and new image formats. But two with the largest potential for increasing the speed of your site are […]
The 3.5 release focuses on plugin compatibility with some nudges in the plugin settings page related to background and parallel optimization as well as the lossy compression options. Social/Community Plugins […]
See all our news