Solid Solution and Incredible Support
We have used other image compression solutions across 70+ web environments and have to say EWWW leaves them all in the dust. This amazing image optimization product is huge for meeting our goals.
In the web-based marketplace, a great product like this is an absolute requirement. The only addition that can take any product to the next level is outstanding support. EWWW's team has nailed our expectations by providing responsive, thorough and downright incredible service.
Warren Stroud
Definitely a must have plugin
I have been using this plugin for a while and have found it really useful in speeding up my site and improving load-times. Definitely recommend it and install it on all sites I manage.
Alessio Rigoli, AGR Technology
Massive Impact
I launched my newest startup a few months ago and a huge issue we had to deal with right away was super slow site load times, to the extent that it was costing us a ton of money.
Then I came across EWWW IO, installed the plugin and the problem was pretty much solved overnight. It's amazing what a massive impact proper image sizes made. I don't know why WordPress hasn't made EWWW IO a default part of their product but until they have… it will 100% be the first plugin I install onto any WordPress installation.
Bryan O'Neil, TheFBAGuys.com
Insanely Fast
Site is insanely fast now, the client is really happy.
Thierry Lavergne, Kokomo Web
The EWWW Image Optimizer is Amazing
I love the off-site processing aspect as executables on WordPress servers can cause slowdown, which is never something you want.
In my opinion, the compressed version is completely indiscernible to the originals. This was important as I have a few photographer clients who were adamant the images had to be full size (5 to 9mb each), and after showing them the under 300kb versions, they couldn't actually believe it.
You've saved me so much bandwidth and performance woes.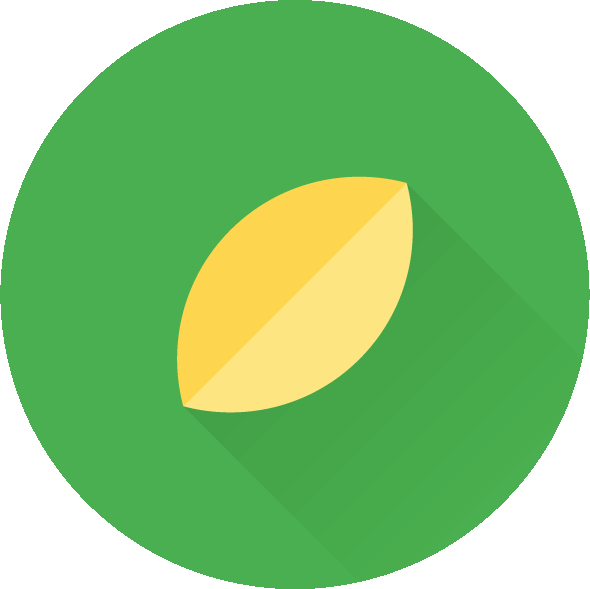 Dan Charles, Be Fair Marketing
Go Pro! Totally worth it!
I started out using the free version of EWWW Image Optimizer after trying *all* of the other image optimizer tools out there. I have to say, from first hand experience, that EWWW Image Optimizer is the best optimizer out there. I make this claim based on performance, features, and overall usability.
I run a small website design business and I love the flexibility that purchasing credits gives me, where I can use credits on many different sites.
Shane is very responsive to emails and I feel that I'm well supported (even though I don't often need any help). It's really good to know he is there just in case!
All in all I really appreciate the time and effort that has been put into this plugin and will continue to use the paid version on all of the sites I host.
Aaron J. St. Pierre, Saintly Solutions
By Far The Best Image Optimizer
I love this plugin! Ever since I started with WordPress, my theme developer recommended EWWW IO. There was an issue sometime back with an update and I had to remove the plugin, but I never found anything even close. I tried another plugin and it would time out all the time during upload…
After a few weeks of not using EWWW IO, I thought I would try it again and the developer fixed the issue. I am constantly on the search for speed and this has been a life-saver and time-saver. I did not realize how far above the other Image Optimizers EWWW IO was until I had to switch. After a recent upgrade to the plugin, I messed up my settings and the developer was on top of the problem and went over any issues I had. This is the type of developer and plugin I feel comfortable with. They earn your trust and loyalty. I give EWWW IO a 6-star review.
Don Niam
One of the most useful, thorough, stable, up-to-date plug-ins in the WordPress repository
I've been using EWWW IO since the "early days." The author always keeps it up-to-date with WordPress, and has steadily added features to the point that there isn't a single new thing I need it to do for me. It may be stupid of me to say, but this is commercial quality software, sold on a donation-ware basis. This software belongs in Jetpack! It is as much a must for every WordPress site as an SEO plugin, a caching plugin and a security plugin.
I don't make a site live without first running all the images through EWWW IO. You should too. And the author deserves our support. He's certainly given us his. Bravo.
Keith Sager
Amazing
This plugin is easy to use, and reliable. I use it on all my WordPress sites and save a lot of bandwidth. Also, I like the "pay for" options and used them on two of my sites where I upload lots of images. Great, great, great.
Joe Shaw